What's "regenerative" all about?
Regenerative agriculture is the new buzzword. But what exactly does regenerative mean? We decided to go to the experts (our farmers) and share how these practices impact the quality of our food (nutrient-density) and the health of our planet (specifically of our soils)
Regenerative is all about soil's health
Conventional practices are primarily focused on yield, which has created many problems – farmers have to deal with the pressure of continual land degradation. Regenerative agricultue promotes long-term sustainability of the soil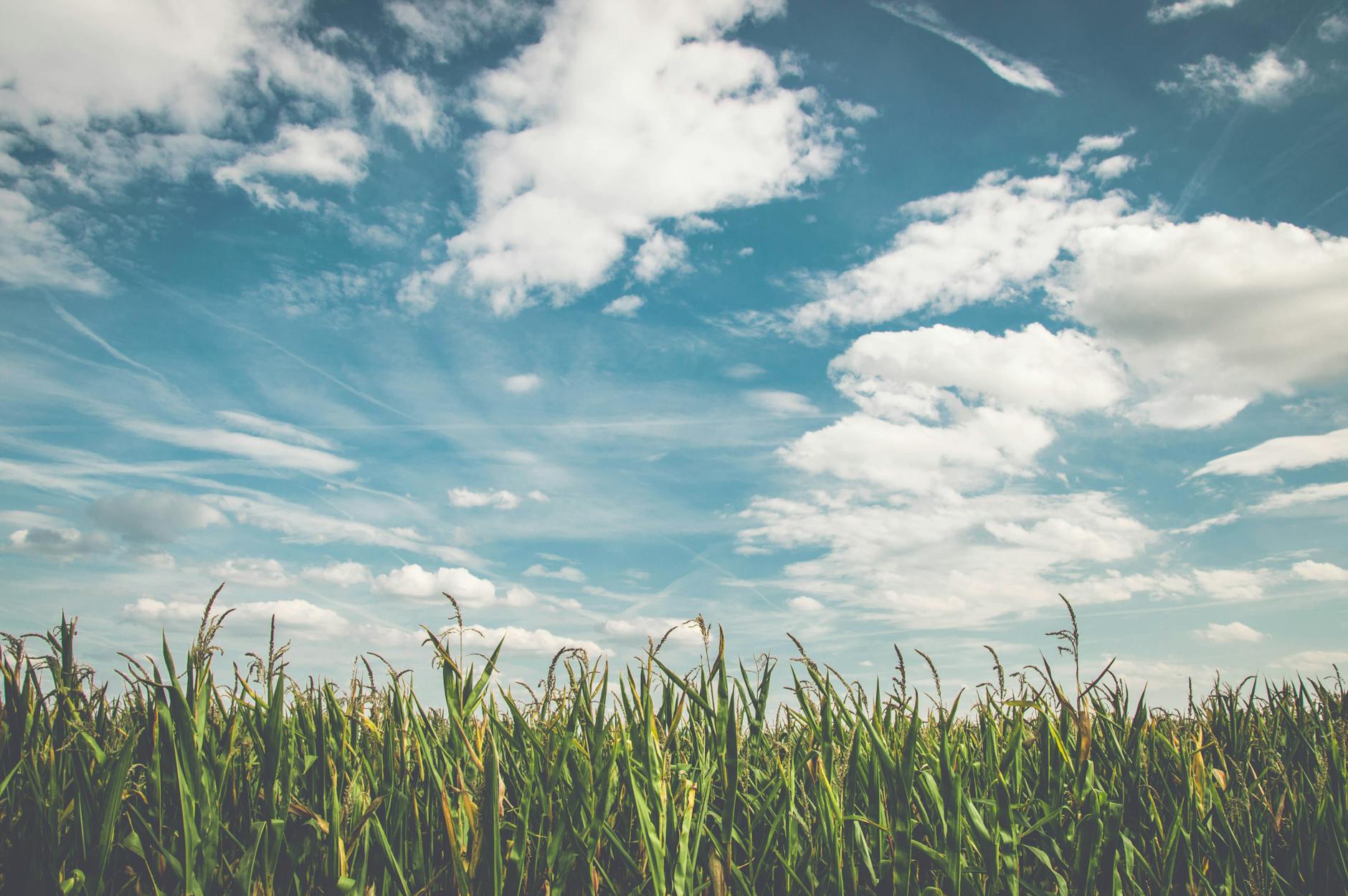 Holistic approach to problem-solving
By focusing on the soil, farmers start solving day-to-day problems with a more holistic approach, without the need for hazardous chemicals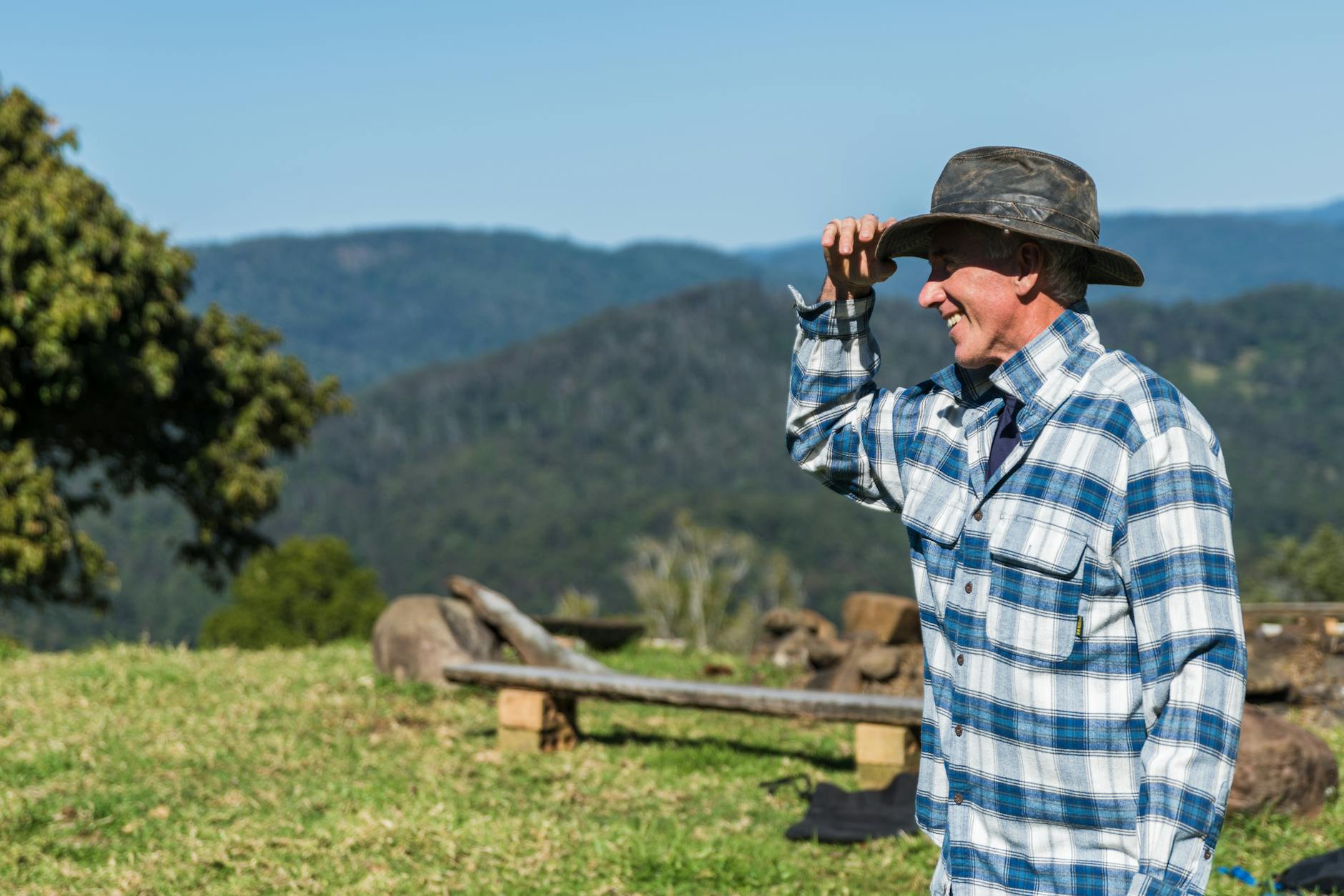 Crops become healthier and more nutrient-dense
Regenerative agriculture leads to higher nutritional value in food, meaning a healthier community. Tests have showed up to a 300% increase of nutrients in regenerative crops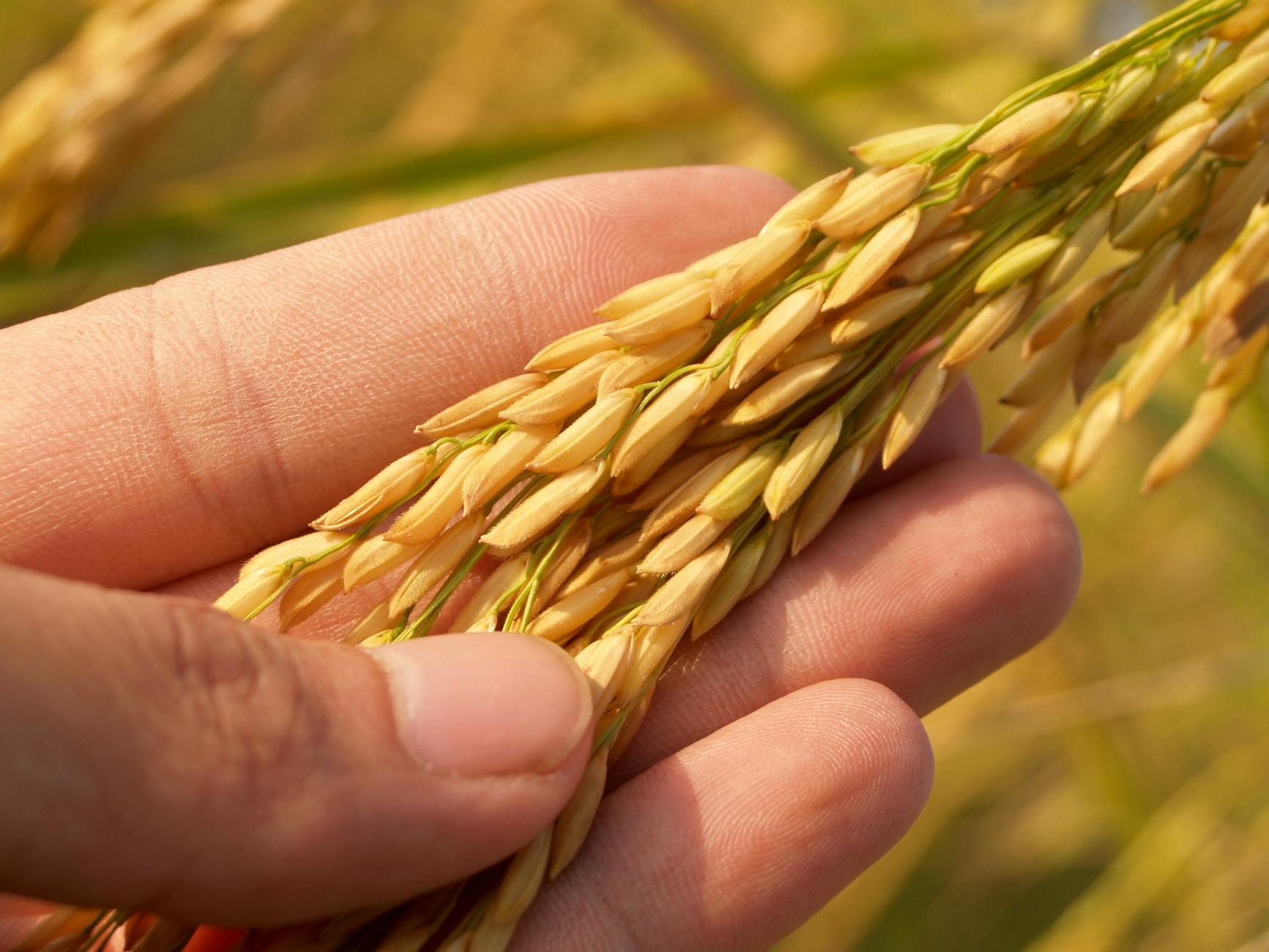 Join The Regenerative Community — It's Free
If you're a farmer following regenerative practices, join our network to market what you're growing to thousands of buyers looking for regenerative crops and ingredients. Completely free.